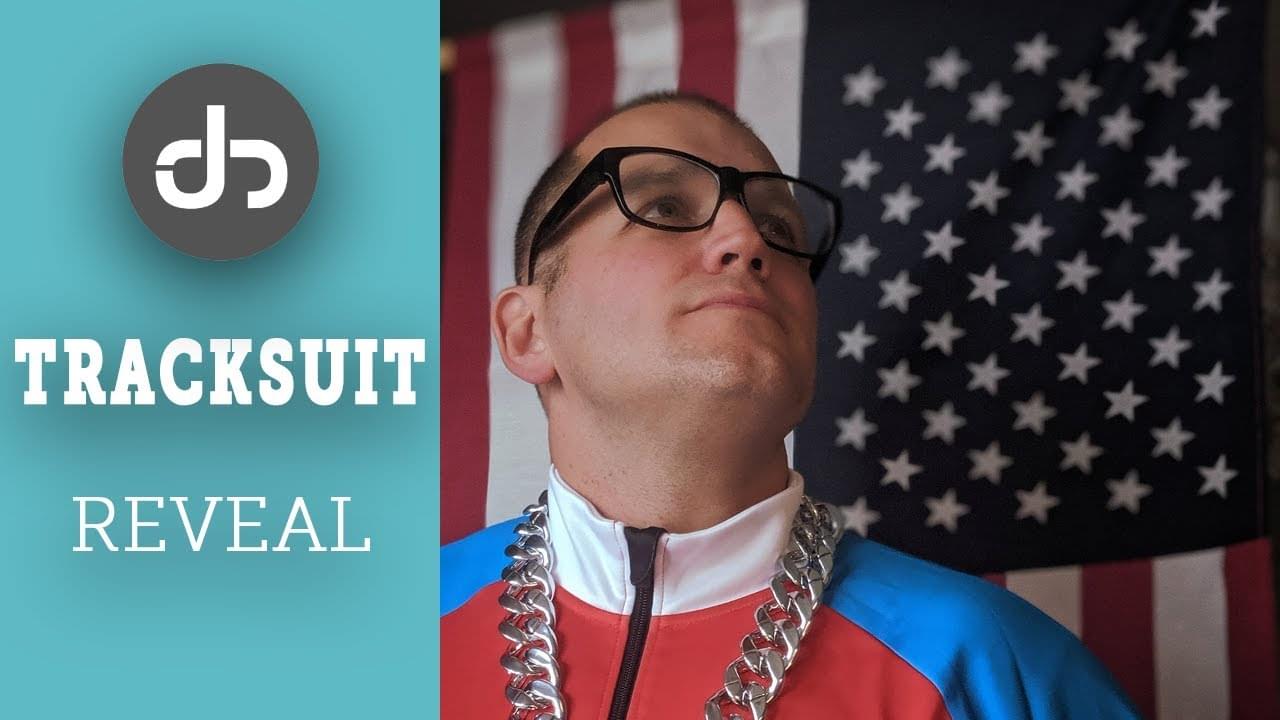 Jahnel Group TrackSuit Reveal
If you thought Jason Jahnel and Jahnel Group take bets lightly, this video will surely change your mind!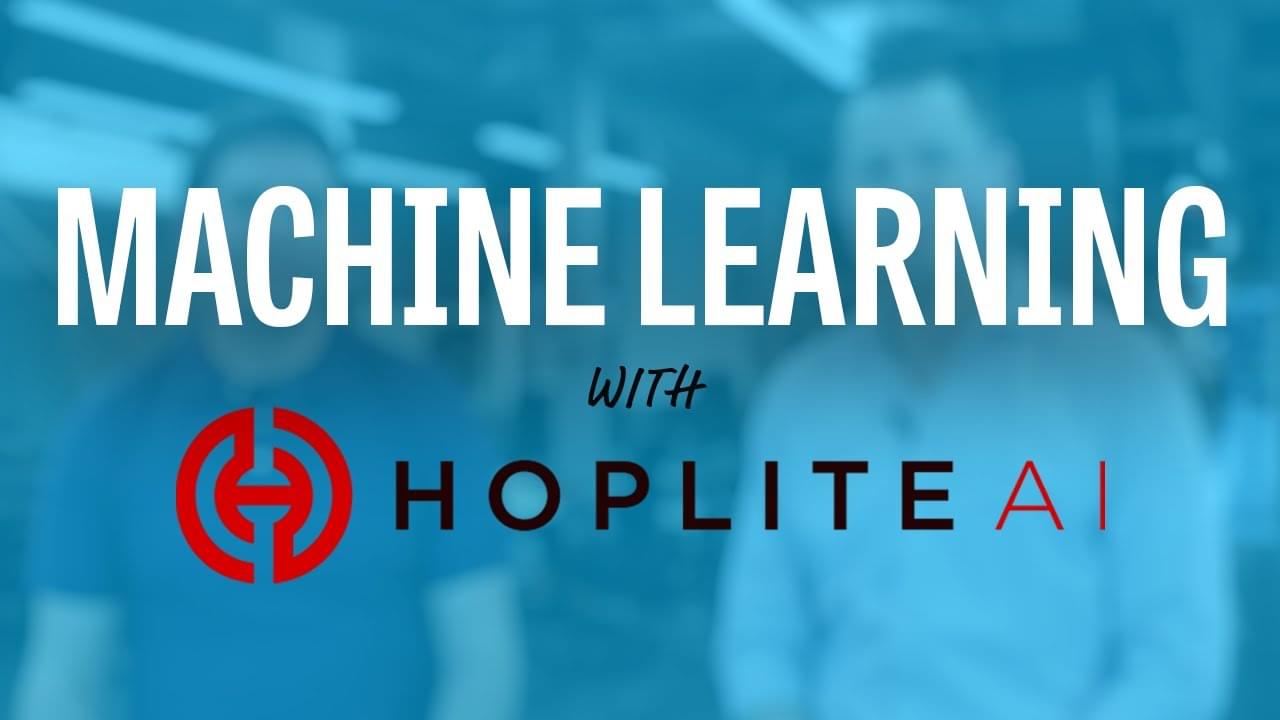 Jahnel Group Does Machine Learning
Jahnel Group is pleased to announce a partnership with some young, smart, and hungry people over at Hoplite AI.
Forward Motion Internship
We offer incredible opportunities in leadership, design, and development.
1 Million Pushup Challenge
We were almost half way on our #MillionPushUpChallenge so we decided to get there in style. We rounded up the troops and blew past the 500,000 mark!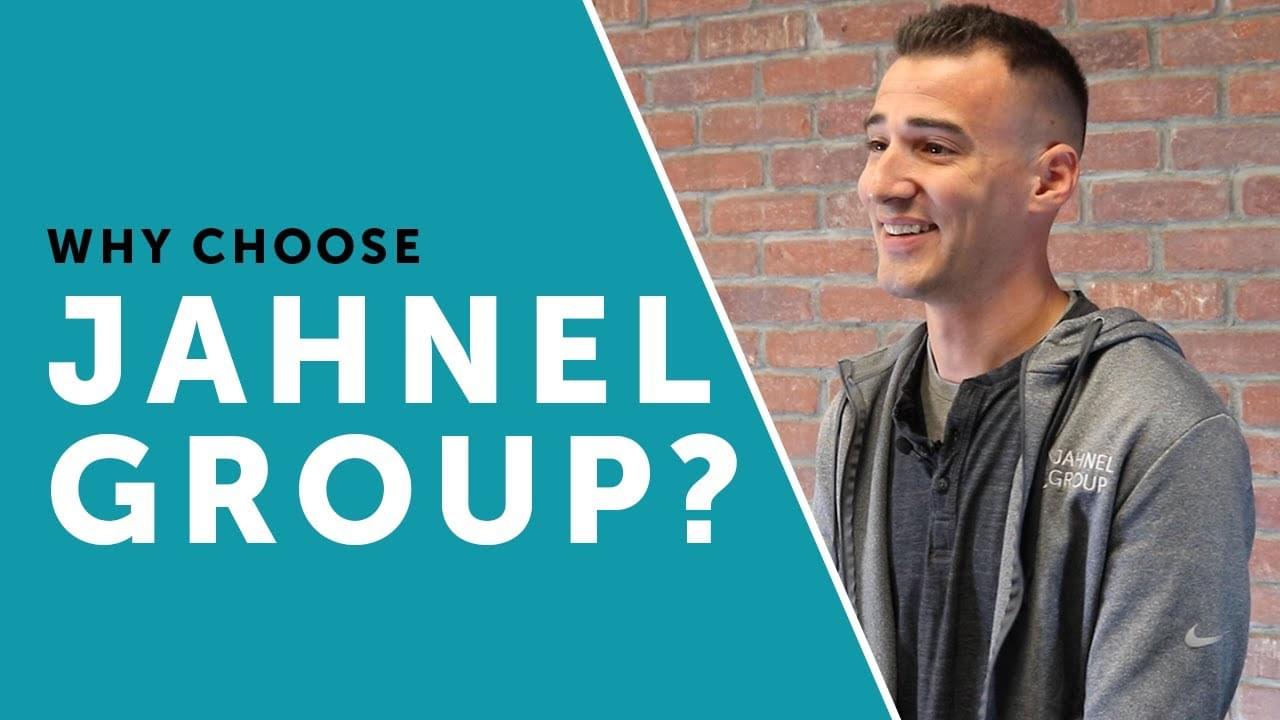 Why Choose Jahnel Group?
Jon Keller, Chief Growth Officer for Jahnel Group, speaks on why Jahnel Group might be the right fit for your company.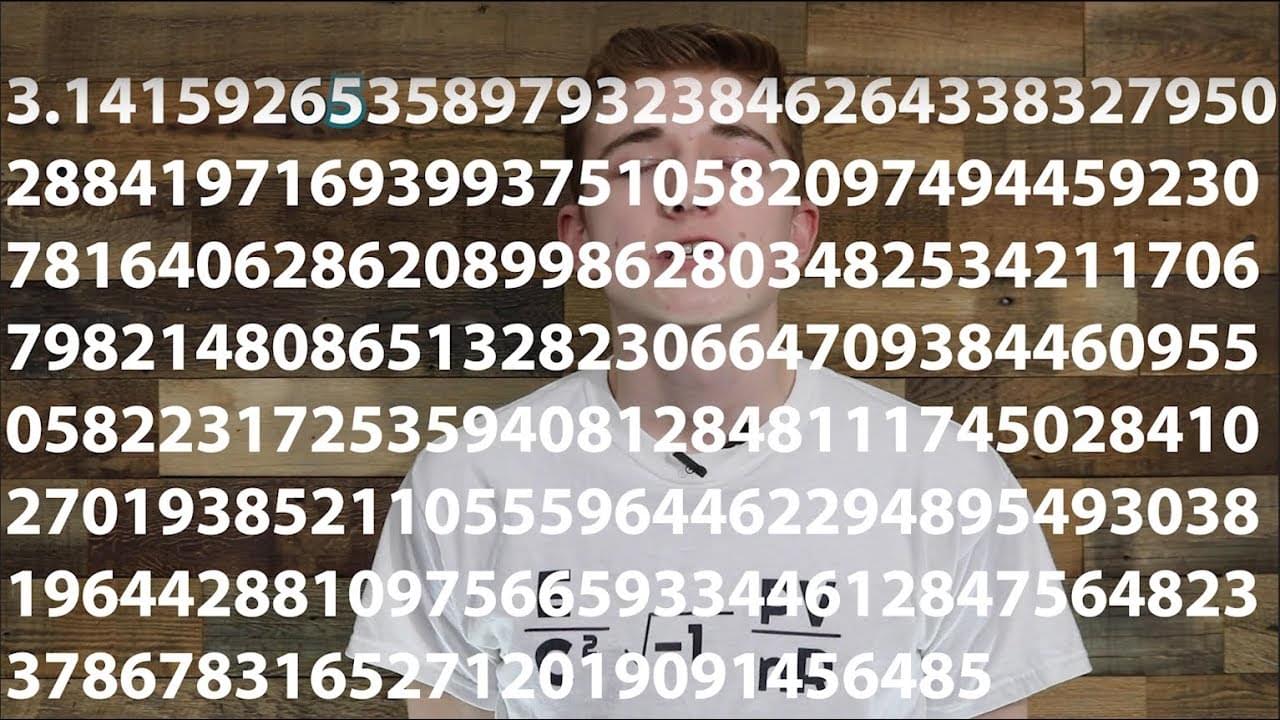 14 Year Old Memorizes 256 Digits of Pi!
Intern, Christian Jahnel, takes on the challenge of memorizing 256 digits of Pi in celebration of Pi day!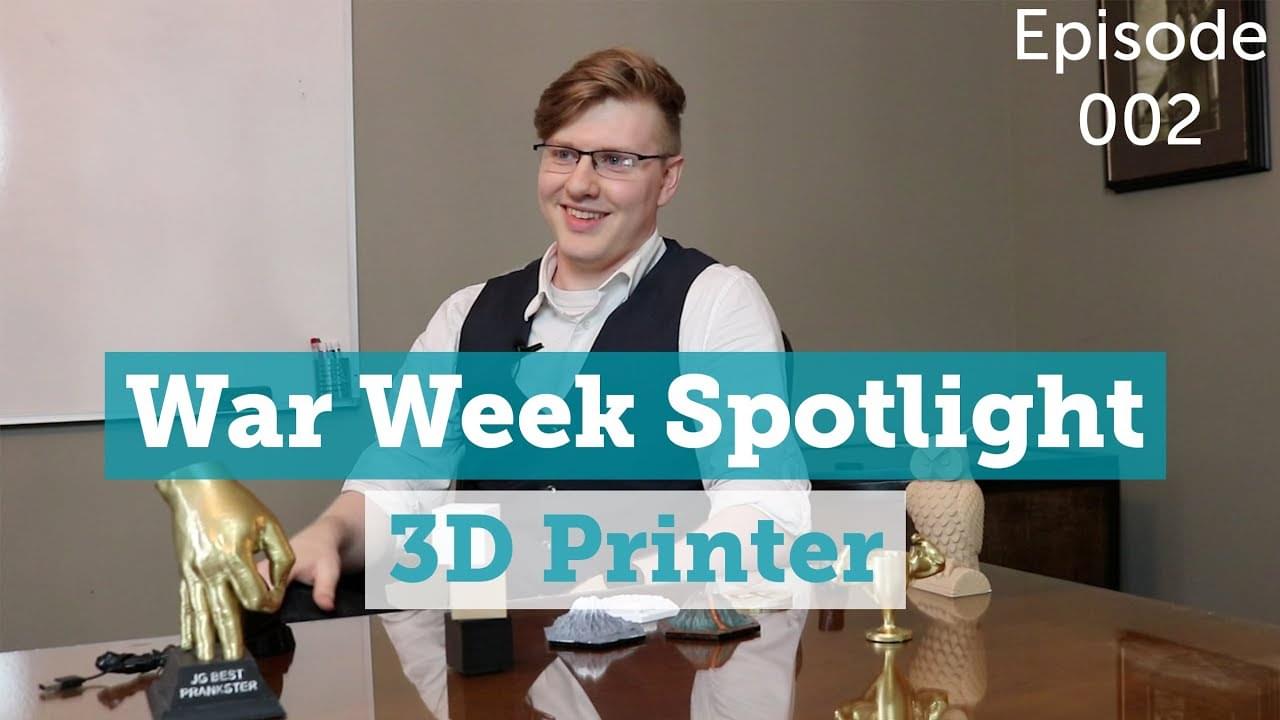 Project Spotlight: 3D Printer
Thomas O'Neill goes into his construction of 3D Printer! Can for sure say this project is heavily used around the office.