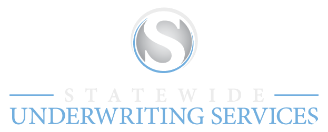 Eddie Harper
President & CEO
Originally, we engaged with Jahnel Group because of the incredible passion that starts with the executive team. As soon as the project got underway, we realized that energy is present throughout the entire organization. When you work with JG you get a team that grinds every day on your behalf. What else could you ask for in a vendor relationship?
Sean Austin
Chief Product Officer, aptihealth inc.
Jahnel Group has been instrumental in designing, building and maintaining a next-generation platform in our healthcare domain. Whether it's the flexibility in getting the right team with the right skills or simply providing insightful guidance on growth trajectory, the JG relationship has been phenomenal.
Bryan Devereaux
Software Development Client
Jahnel Group has been an outstanding partner for many years. They continuously provide excellent service in line with how we do business and for our unique needs. They offer flexible, rapid solutions that allow us to deliver high quality work to our clients without the delays so commonly experienced with other partners. The team at JG make our challenges their own and put that level of commitment and dedication into solving each one. Their commitment to excellence combined with the flexibility to work in ways that best suit our needs makes Jahnel Group the obvious partner that we always look forward to working with.
Our Clients
Projects we've had the privilege of working on over the years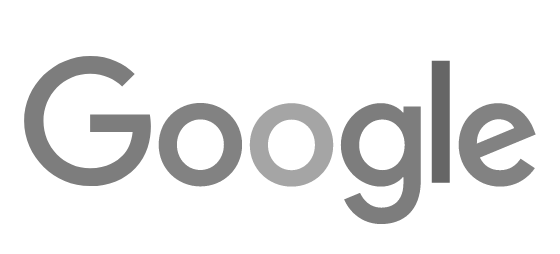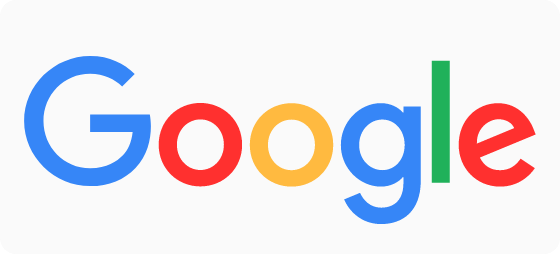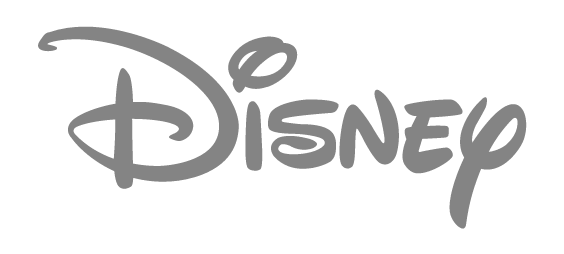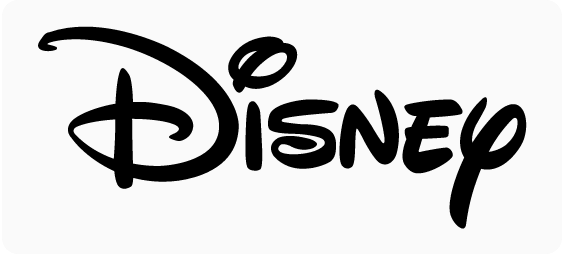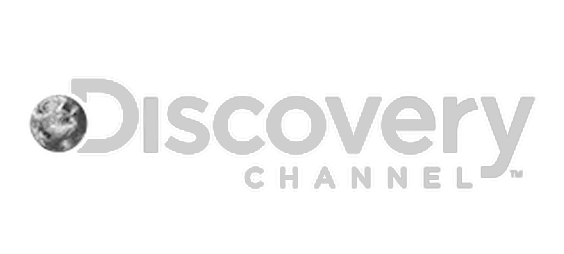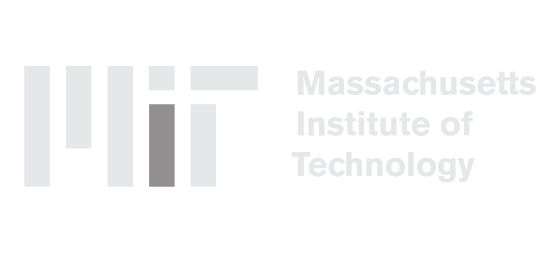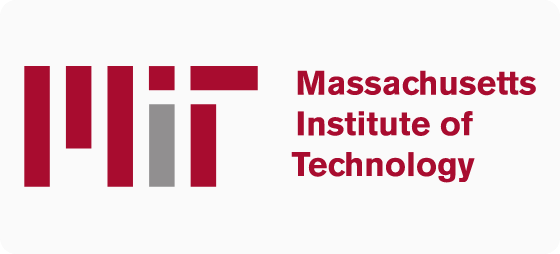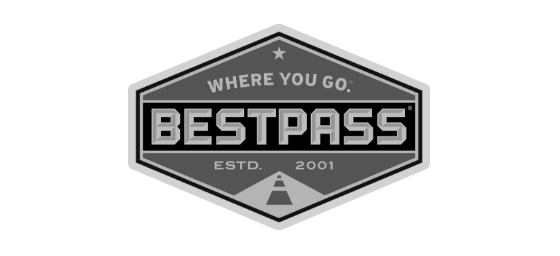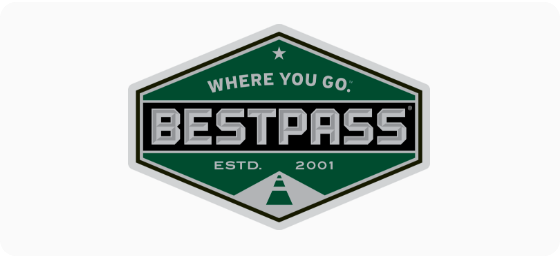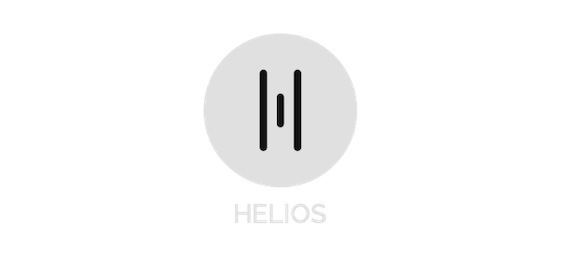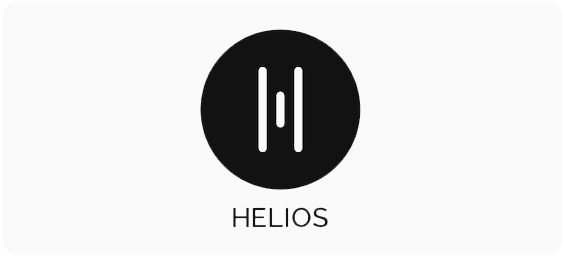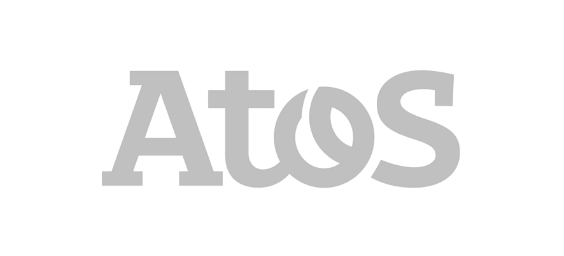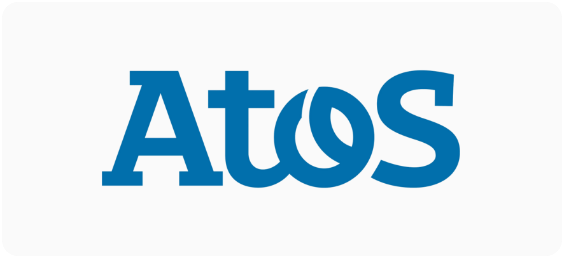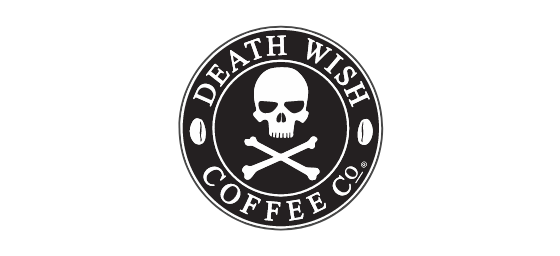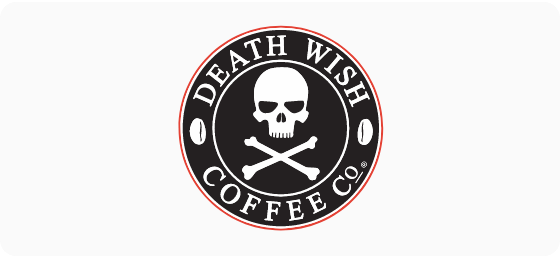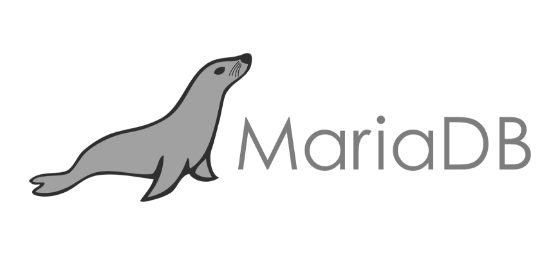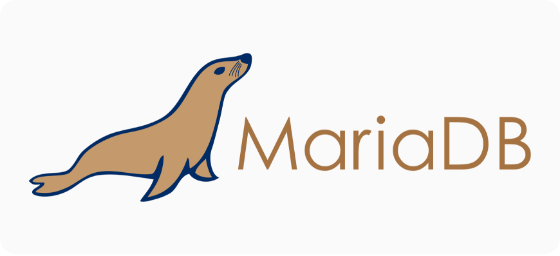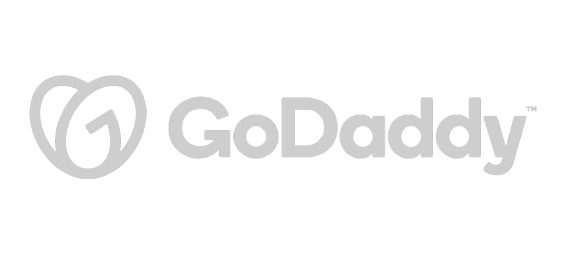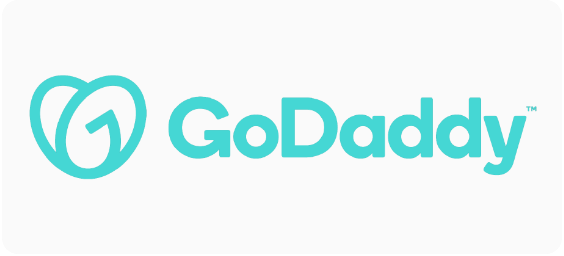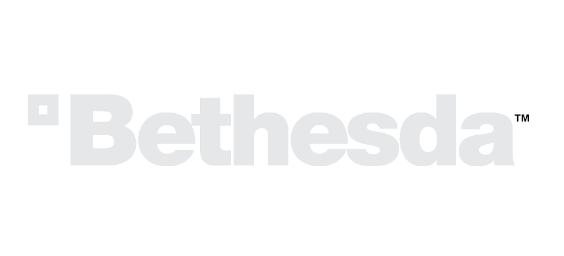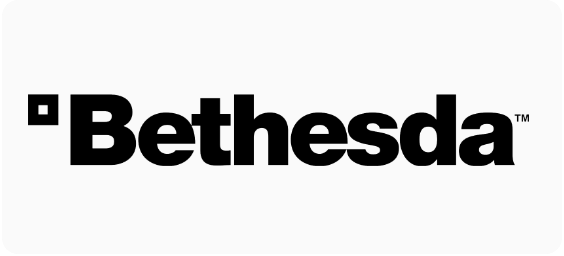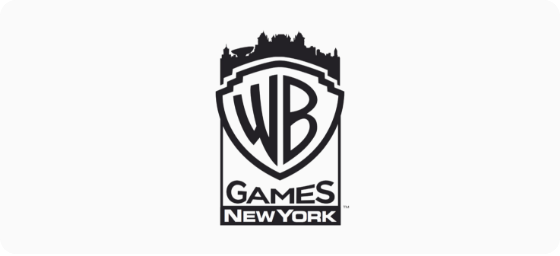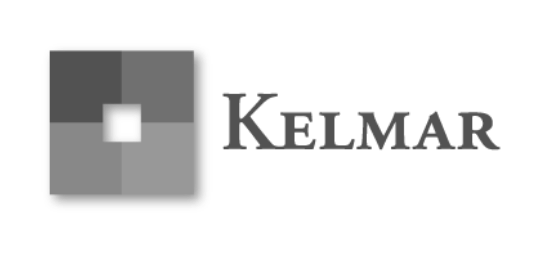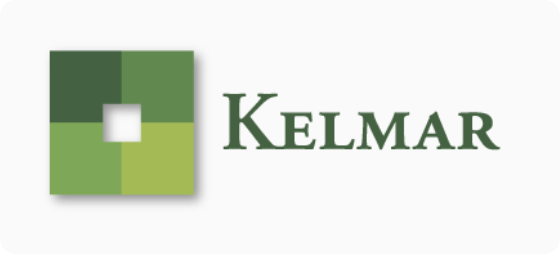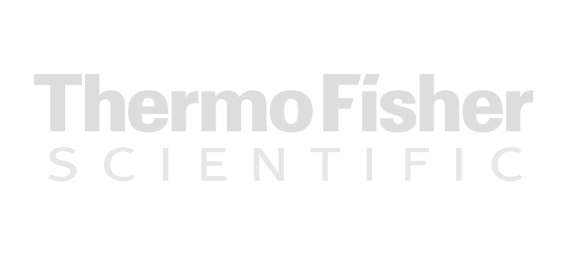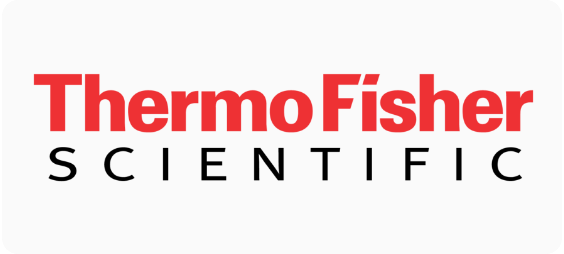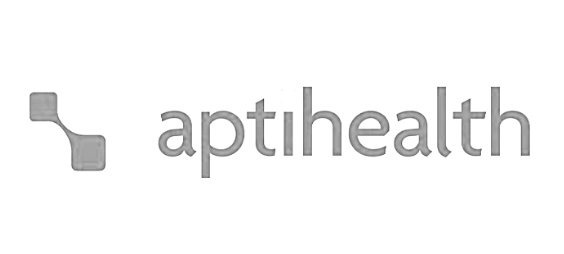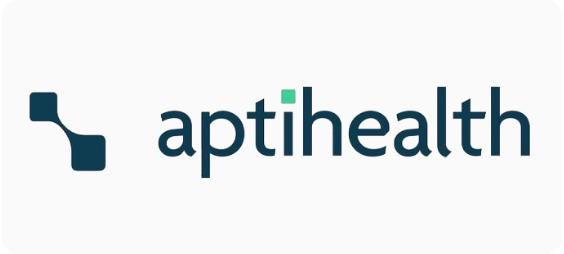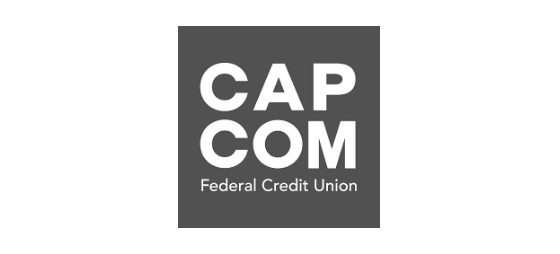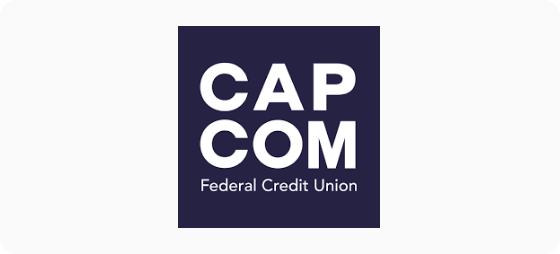 Our Partners
Teams we have worked with over the years