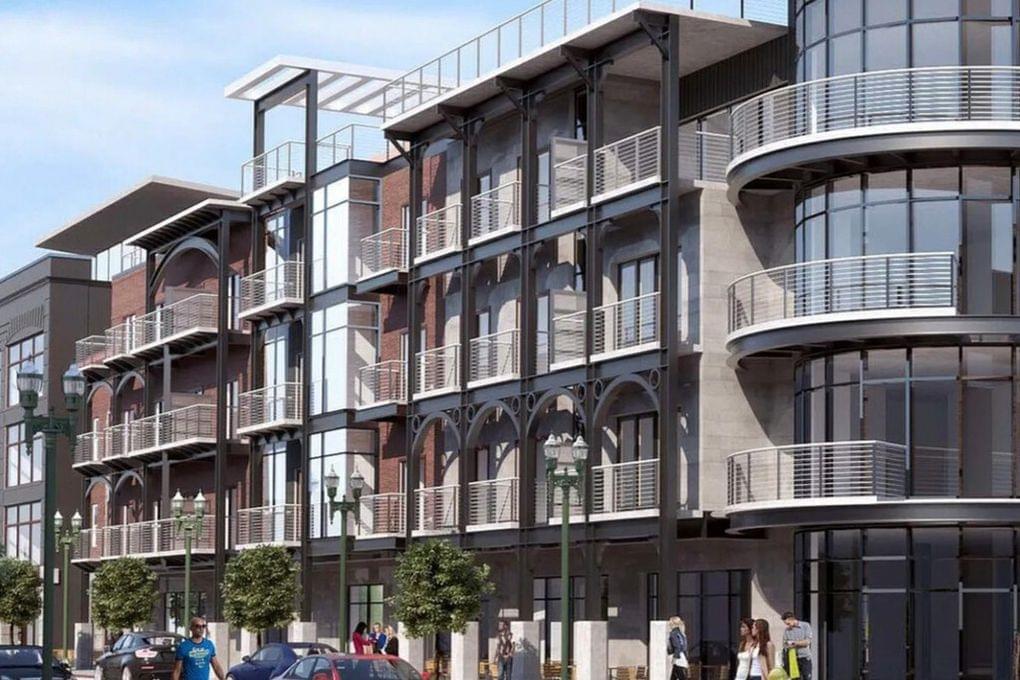 108 State St, Schenectady, NY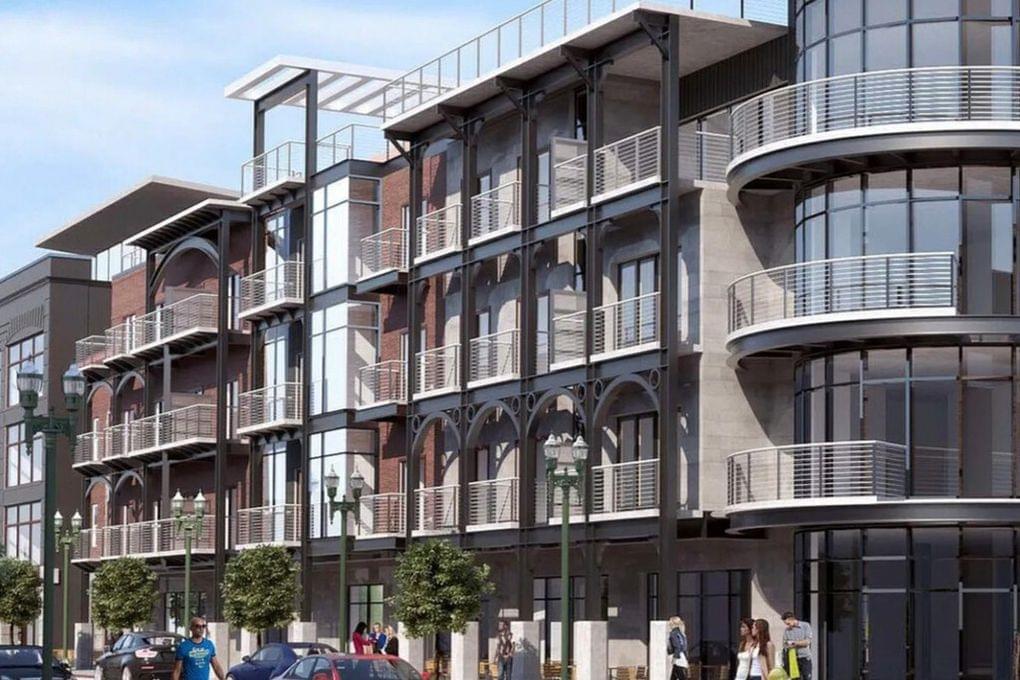 The Jahnel Group, a 50-person software development company, has agreed to lease 11,000 square feet of space being built on the top of the Breslaw's building at 134 State St.
The Breslaw's building is being renovated as part of a wide-ranging, $25 million mixed-use project by the developer JT Pollard that also includes the Mill Artisan District with tech office space, loft apartments, culinary and brewing programs at Schenectady County Community College and shared space for a brewery, a distillery and a co-op.
Jahnel Group is based at 242 Union St. in Schenectady and was looking to expand and relocate.
"We looked at dozens of locations in and outside the Capital Region," said Jahnel Group CEO Darrin Jahnel.
Jahnel Group was ranked 659 on Inc. Magazine's list of America's fastest growing companies, and the company is planning to double the number of employees over the next three years.
The space for Jahnel Group will be ready later this year. The Schenectady Metroplex, Schenectady County's economic development agency, is providing financial support and has applied for grant funding for the project.
JT Pollard, the developer of the projects, owns Re4orm Architecture.
"We are very excited to welcome Jahnel Group to our project on lower State Street," Pollard said. "We are building a mixed-use project with a different model that will bring craft food and beverage makers together with loft housing and exciting tech companies like the Jahnel Group."