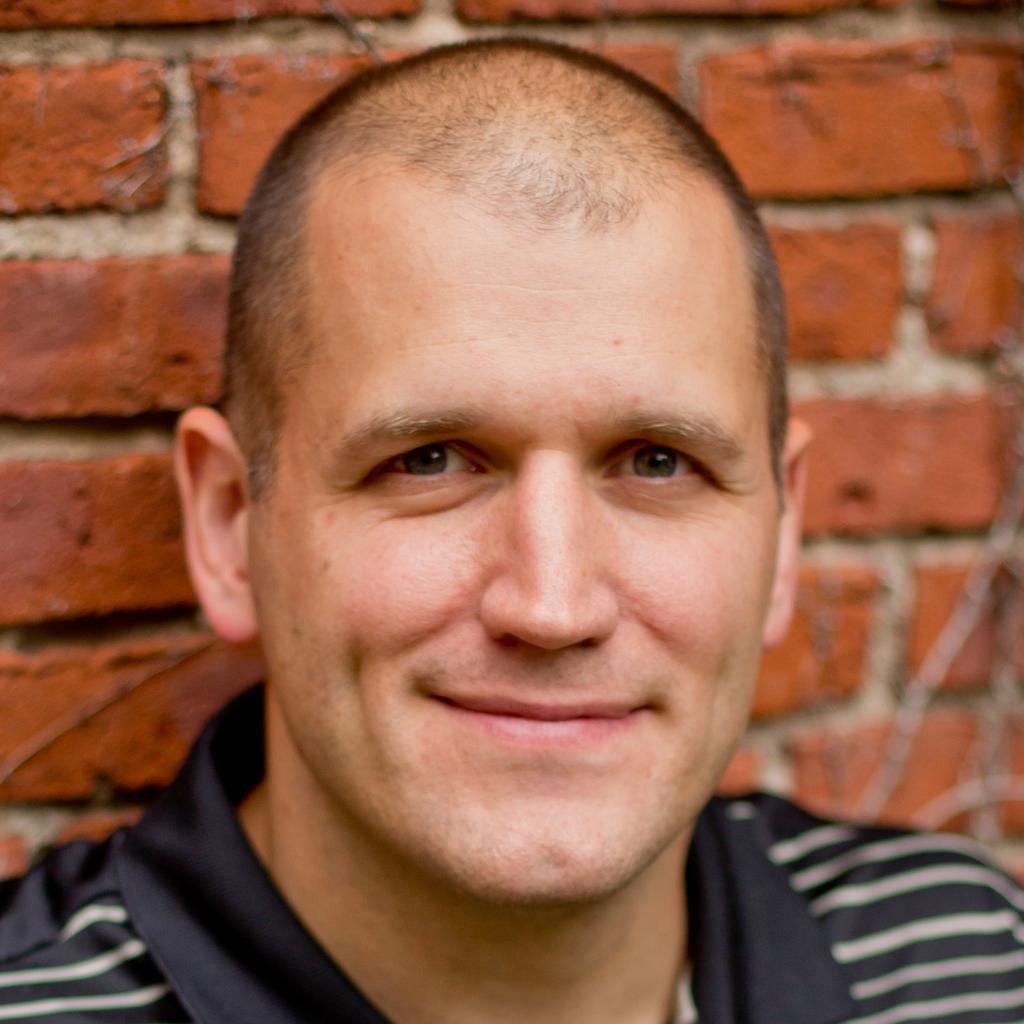 Jason Jahnel
COO of Jahnel Group said the software development company has a goal to add nearly 200 people in the next 10 years.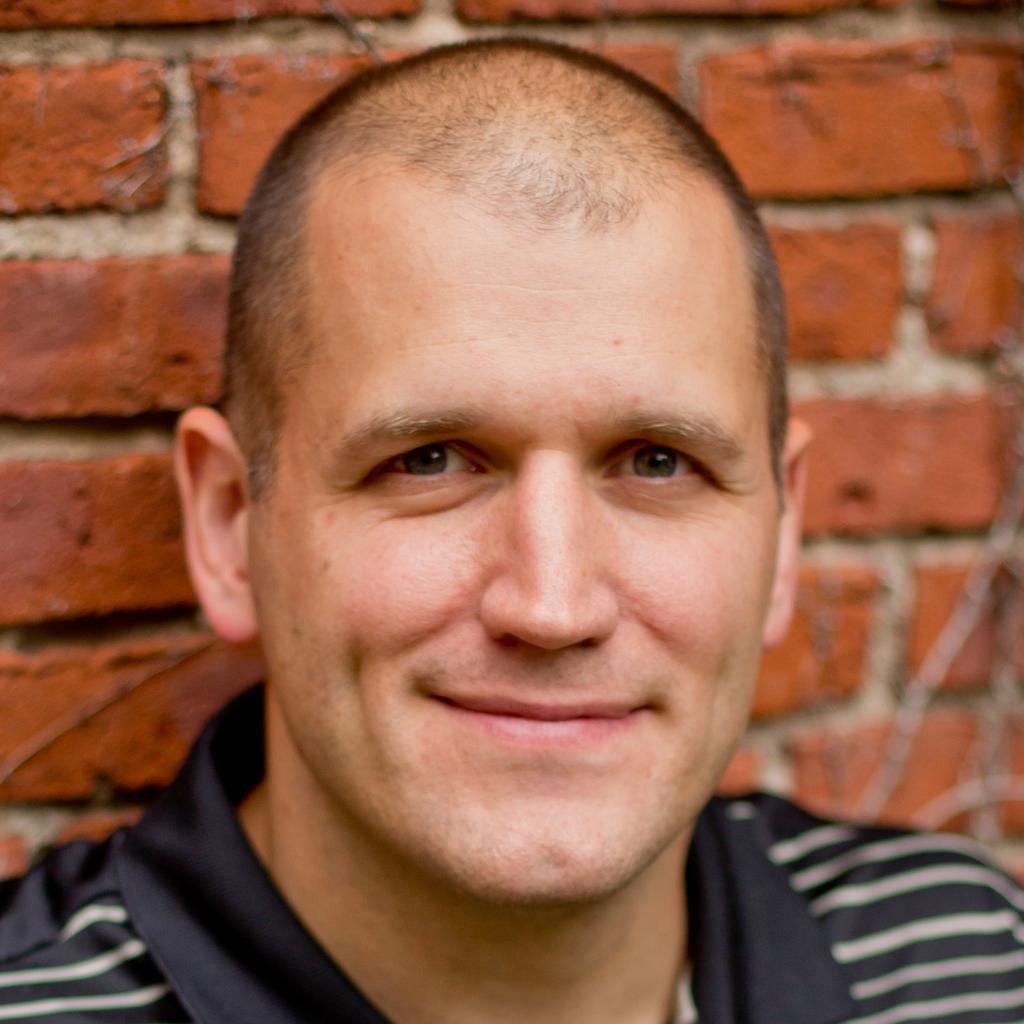 "There is no company we could bring in here that could be more efficient than we are at onboarding"
Jahnel Group grew significantly again last year. The Schenectady custom software development company had just over $13 million in revenue, an increase of $4.5 million from the previous year.
And with that growth, the Jahnel Group has been hiring a lot of people — so many that leadership established its own in-house recruiting department last year, said Jason Jahnel, co-founder and chief operating officer.
The company added about 30 people in 2020, reaching the milestone of 100 employees in early December. Jahnel Group now has 108 employees, he said, and the plan is to add another 30 this year.
Recruiting was being led by Jahnel and his brother, co-founder and CEO Darrin Jahnel, but with about 400-500 interviews per year, it was becoming too much to handle on top of other responsibilities.
"It is nonstop," Jason Jahnel said.
The two-person recruiting team is now led by Michael Young, who has been working for the Jahnel Group as a project manager and helping with recruitment on the side.
"He was so great at it that we were willing to make the move to pull him off of a billable project to put him into the role," Jahnel said.
Young's new title is director of recruiting. A second recruiter was hired last year.
After initial vetting, the hiring process includes an online exam to test the candidate's coding and problem-solving skills.
"It's graduated into a nice process. We've really built it out extremely efficiently," Jahnel said.
Besides streamlining recruitment efforts, the company had boiled down employee onboarding into a single-day process shortly before the pandemic hit.
"Which was perfect timing, because as we brought on 30 people last year. Luckily, we had all the pieces in place to not drown as we were doing that. We were able to take those people in right through the process and onto projects," Jahnel said.
The streamlining of these processes helps set up the company to reach its 10-year goal of 300 employees. The majority of them will be software developers, and about 10%-20% will likely be support roles. Jahnel said the company is comfortable continuing to outsource certain tasks, such as payroll, but will continue to look at bringing other roles in house wherever it makes sense to do so.
"There is no company we could bring in here that could be more efficient than we are at onboarding. So, when that's the case, we'll do it internally," Jahnel said.
Jahnel said he hopes the company's streamlined efficiency could eventually lead to it acting as a recruiter for other tech companies as well.