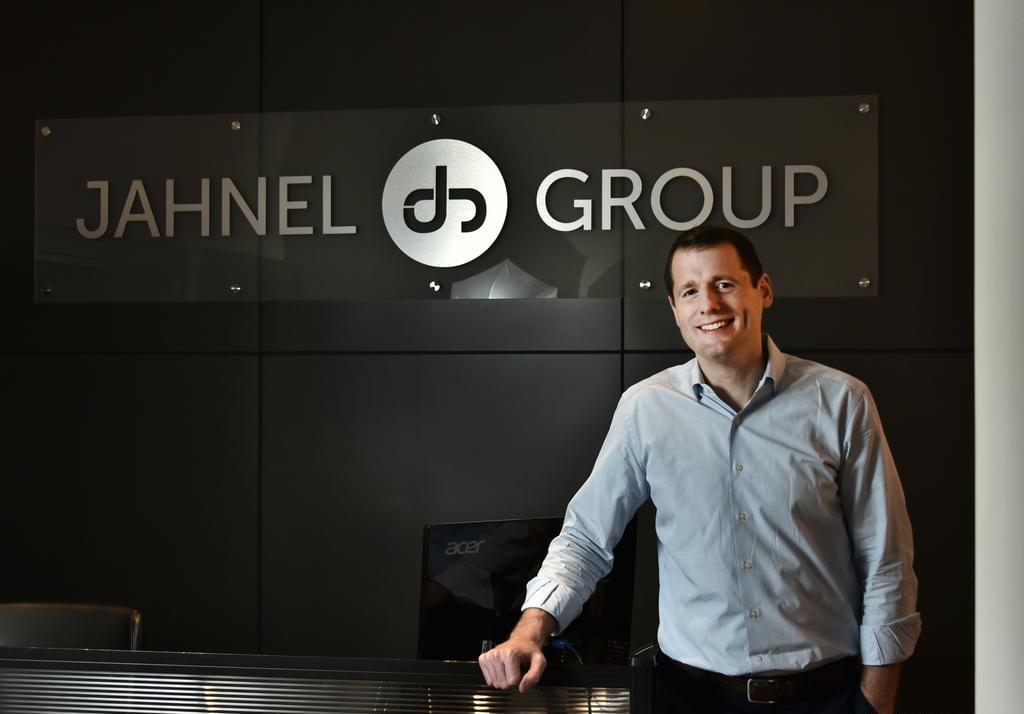 Darrin Jahnel
CEO and co-owner of the Jahnel Group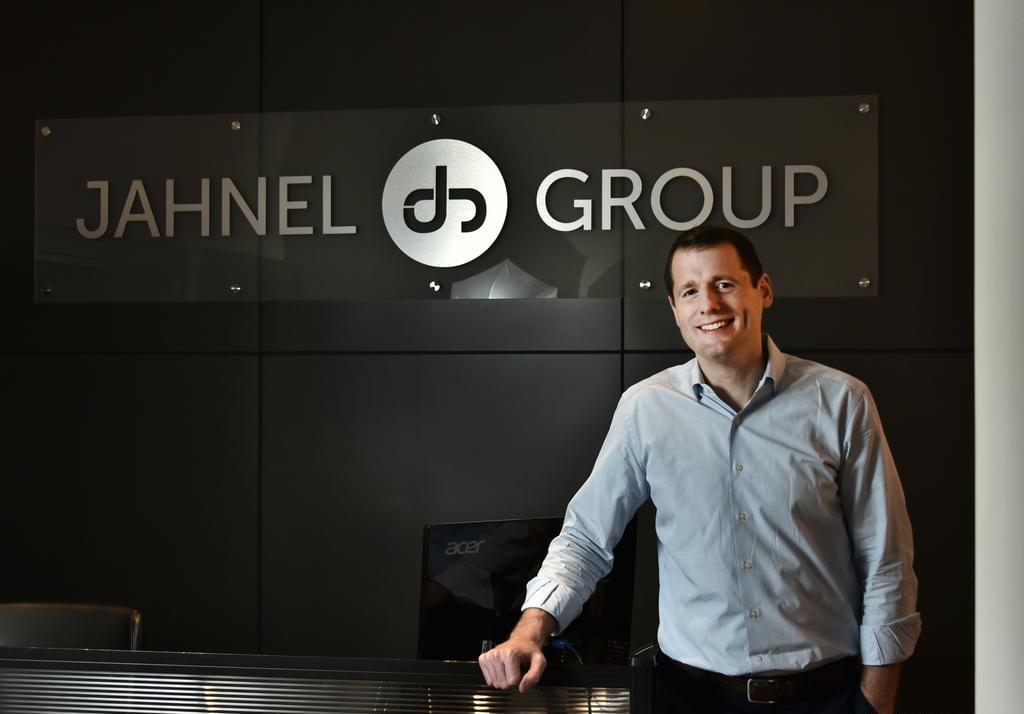 The Jahnel Group is growing so quickly in downtown Schenectady, employees are spread out over three offices across several blocks.
The custom software company has added 20 employees so far this year, and CEO Darrin Jahnel expects to add about five more employees before the end of 2019.
About 60 of those employees work out of Schenectady, with a few others in New York City, Dallas and other locations. That means space is tight at the Jahnel Group's current headquarters in a renovated, 19th-century mansion in Schenectady's Stockade historic district.
Darrin Jahnel announced in February that the company will lease 17,000 square feet on the new top floor of 134 State St., part of the $25 million Mill Artisan District project. Construction is ongoing at that project, and Jahnel said they are expected to move in early December.
The company already had to move a division into the New York BizLab incubator earlier this year while construction continues on its new headquarters down the street. Jahnel said he didn't want to stop the company's growth and hiring to wait for the headquarters to be done. And he said they have since taken over even more space at the BizLab.
Jahnel Group was among 14 companies in the region that made the Inc. 5000 fastest-growing companies list this year. It had $5.2 million in revenue in 2018, an increase of 176% over three years.
Some of that growth has been driven by new divisions like video gaming. The Jahnel Group picked up some clients when the Saratoga Springs video game company MadGlory was acquired in 2018, and now has 12 employees working on the backend of game development.
The Jahnel Group designs and develops web-based applications, websites and mobile applications. Clients include Google, Massachusetts Institute of Technology, Research Now and others.
Darrin Jahnel started the business with his brother, Jason Jahnel, in 2009. The Jahnel brothers grew up in Schenectady County and went to Schalmont High School. Darrin Jahnel graduated from the University at Albany and his brother graduated from SUNY Potsdam.
Both worked for many years in New York City and received master's degrees from New York University's Stern School of Business. They moved back upstate in the mid-2000s to start consulting projects that turned into the Jahnel Group.